Residential Student Leaders @RCs
Residential Student Leaders (RSLs) Award, formerly known as Residential Student Leaders Scholarships, is established to provide recognition of student's achievement in enriching students' residential life and a platform for students to demonstrate their talents to serve fellow residents.
RSLs demonstrated a genuine interest in residential life and are keen to build the RC community. They assist the RC Management Team, SAO and RCU in the development of the RC community through organizing activities, informal interaction with residents and promotion of floor bonding.
Awardees of 2022/23 Residential Student Leaders Scholarships
Lee Yick Hoi Lun Mosaic College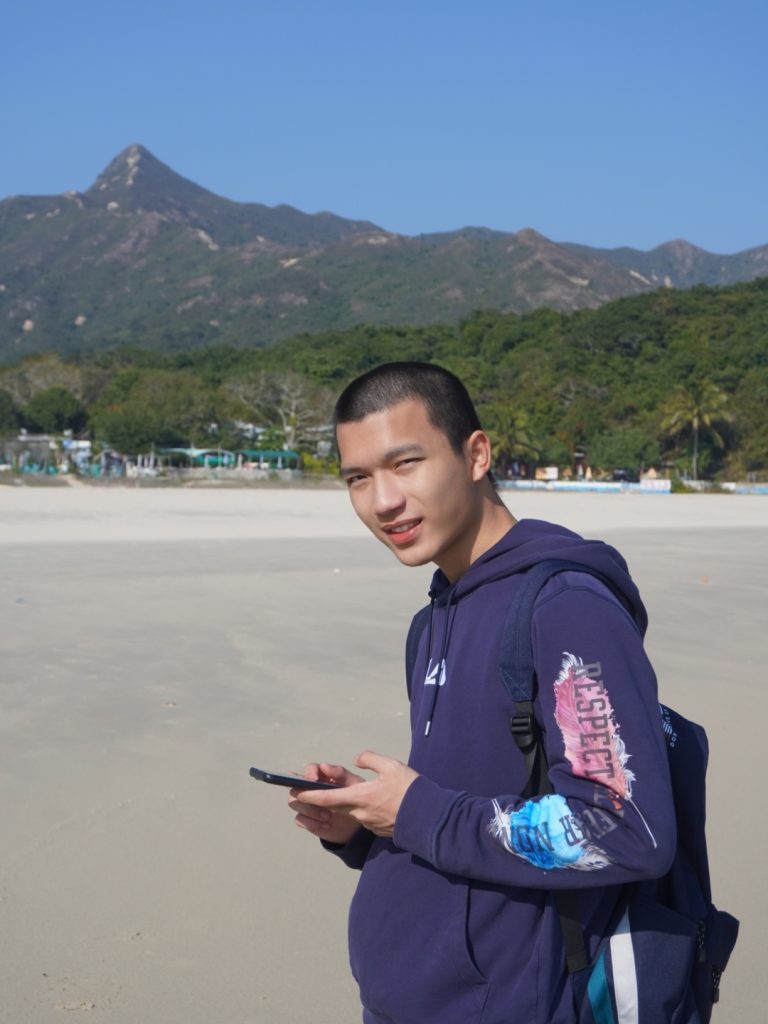 CHEN Siyuan (Perry)
Bachelor of Science (Honours) in Data Science and Business Intelligence (BSc-DSBI)
"Doing is better than saying." — Proverb
I believe a can-do attitude is the key to overcoming any obstacle. To sharpen my intelligence, I take on new challenges and become an RSL.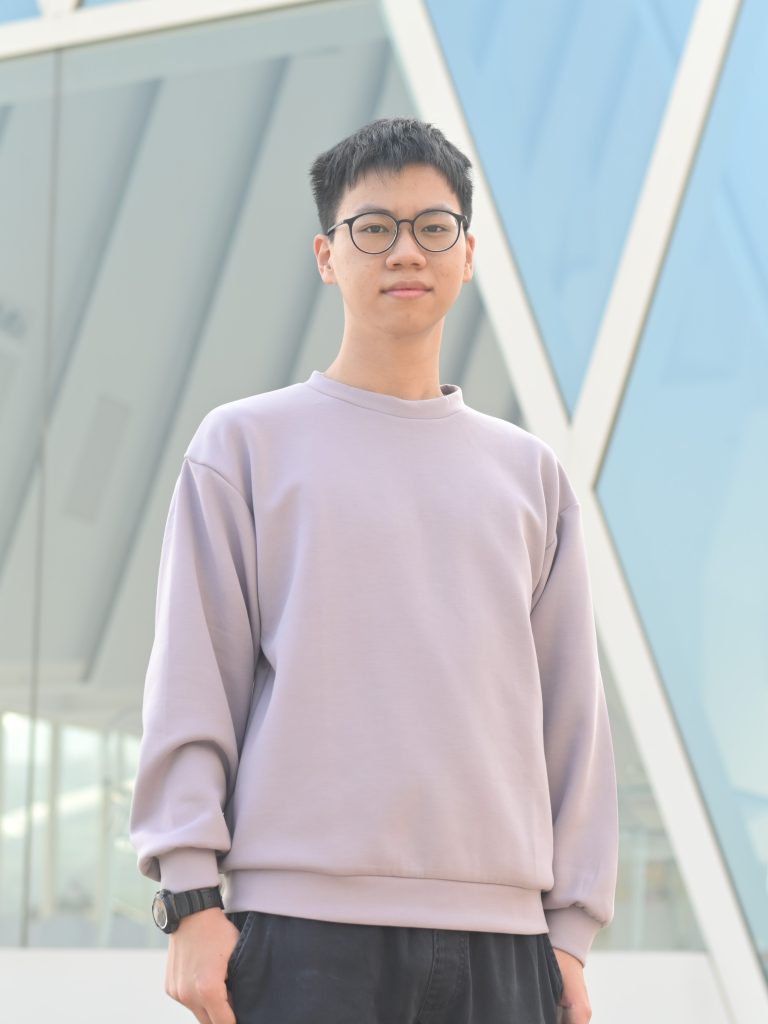 CHOW Chit Yin (Tom)
Bachelor of Business Administration in Supply Chain Management (Honours) (BBA-SCM)
"We may have different religions, different languages, different colored skin, but we all belong to one human race." by Kofi Annan.
Mosaic is a place full of variety and diversity. You may find it attractive but challenging to immerse in at first, but it is much easier and delightful than you think. And this is what I want to promote. 
S H Ho S H Ho Wellness College
CHAN Tsz Ching (Iris)
Bachelor of Science (Honours) in Actuarial Studies and Insurance 
From my experience of organizing RC events and activities, I've found my role in the RC. I hope to make the College a home sweet home in all residents' hearts.
Never set a limit for yourself. 
Work hard, play hard. 
Work out more, eat more.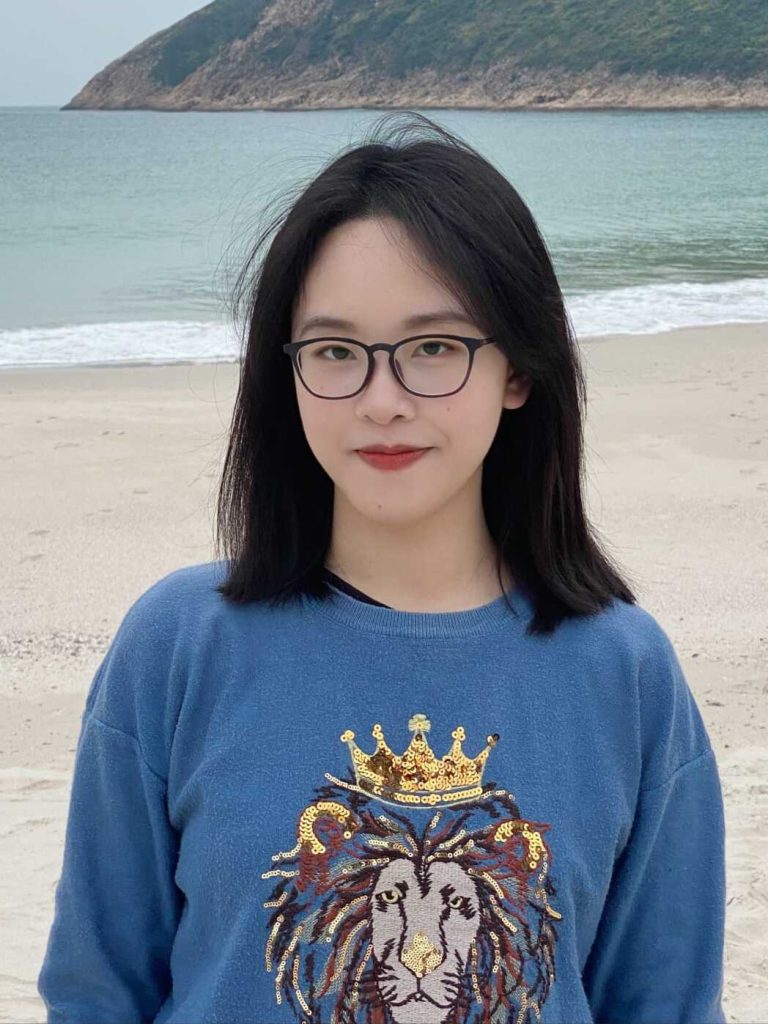 PENG Jinxun (Carly)
Bachelor of Management Science and Information Management (Honours)(BMSIM) 
In Wellness, we share, laugh, care, love, and support each other. This is how we live. 
I am committed to making Wellness a more harmonious and united family so that everyone can enjoy life in Wellness.
Patrick S C Poon Amity College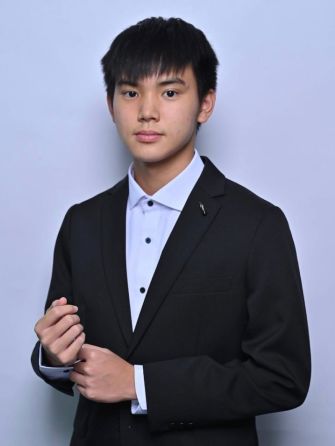 KUANG Zihao (Simon)
Bachelor of Business Administration (Honours) in Finance and Banking
Amity is a place where you will be able to meet friendly, dedicated and helpful peers. No matter who you are, you can always give out your thoughts here.
To bring everyone together in the College, this is my original and most essential goal of being the RSL.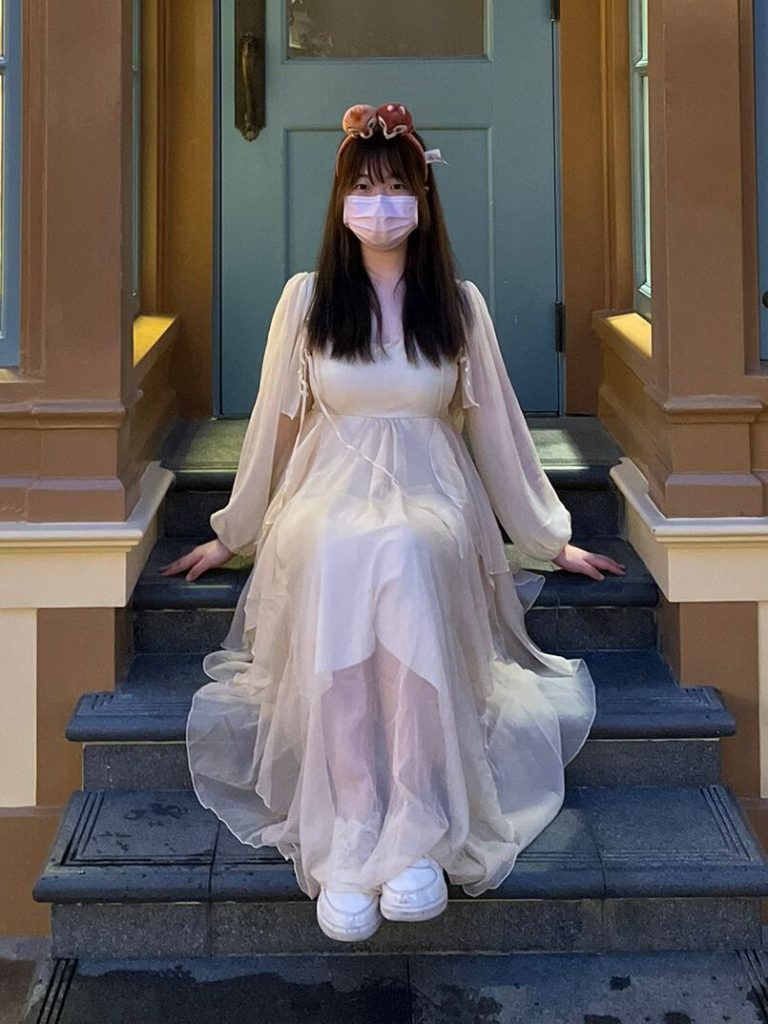 YIU Sze Ni (Kitty)

Bachelor of Business Administration in Supply Chain Management (Honours) (BBA-SCM)
"All you need is the plan, the road map, and the courage to press on to your destination." —Earl Nightingale
I have always been perplexed in my life. If you're feeling lost in your daily life, you are not alone. Feel free to chit-chat with me. Let's explore our goals in life together.
Fung Yiu King Evergeen College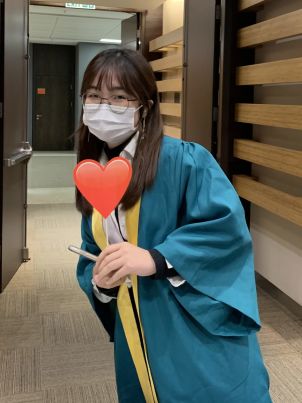 YANG Ruojun (Rokey)

Bachelor of Business Administration (Honours) in Marketing (BBA-MKT)
"We are wired for connection. But the key is that, in any given moment of it, it has to be real." — Brené Brown 
I'm putting my best effort into making Evergreen a happy place where everyone feels like they belong.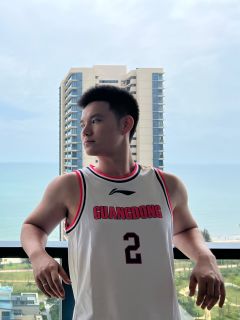 CHEN Zhening (Bean)
Bachelor of Business Administration (Honours) in General Business
In the Evergreen family, we appreciate each other and grow together. You will not only have a unique extracurricular life at the college but also make genuine friendships here. 
Let's get out of our comfort zones and get involved!
Developing Student Leadership
The role of RSL is full of challenges, but also incredible learning opportunities. To better equip RSLs with the post-related skills to serve as the leaders, RCU provided a series of training to enable them to discharge different duties.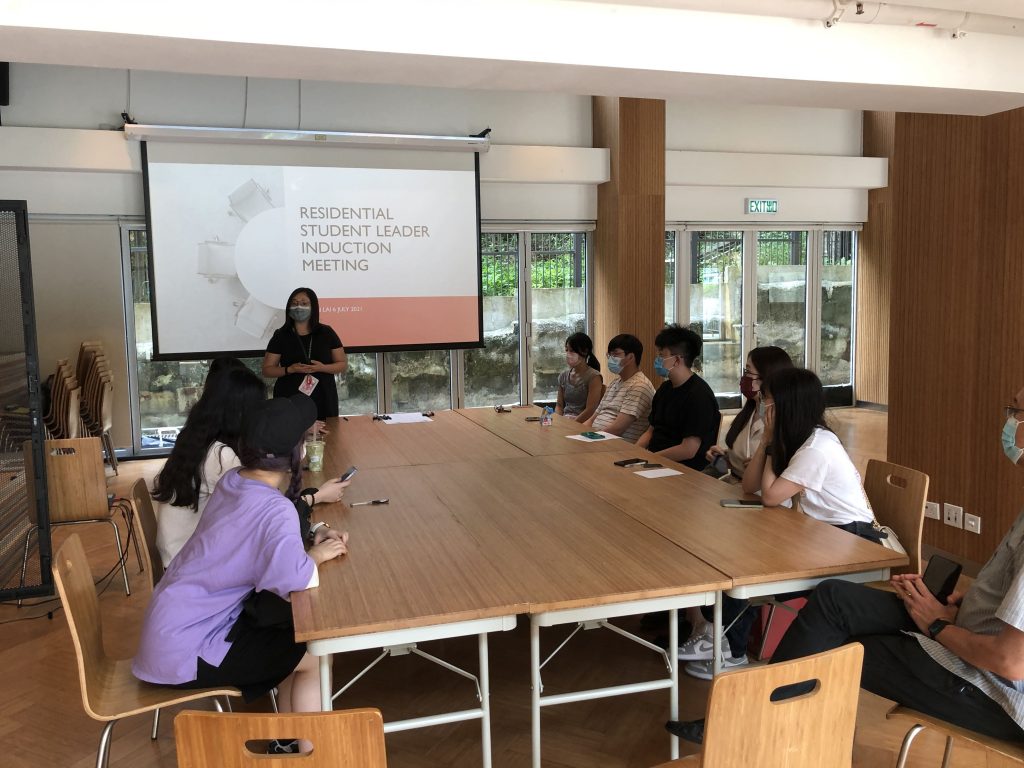 Induction and Brainstorming Session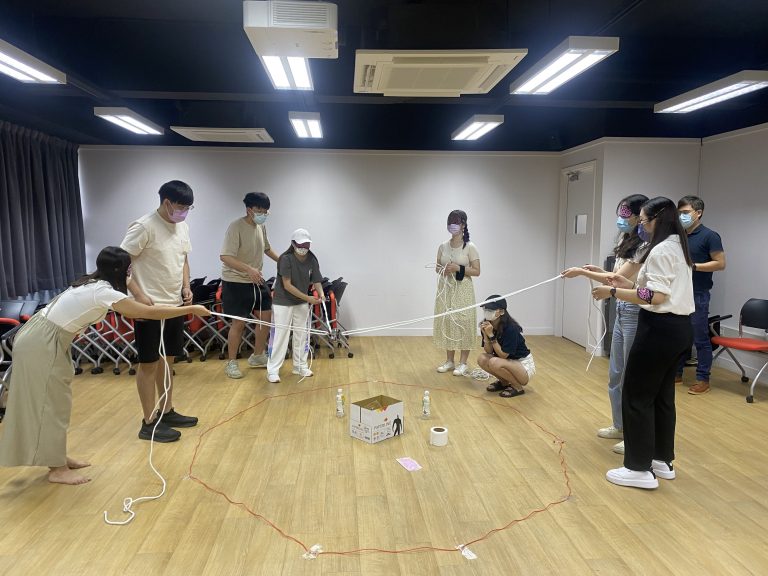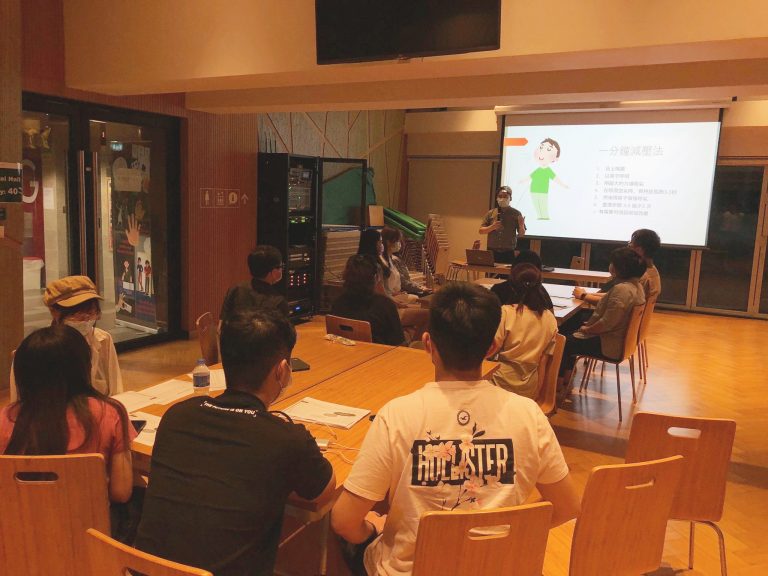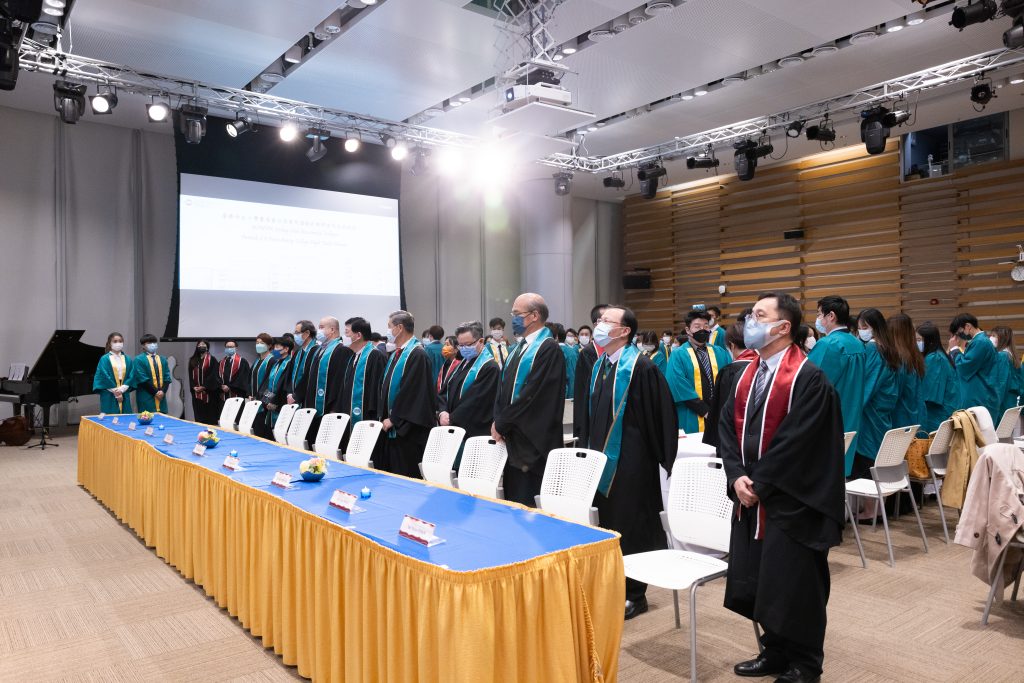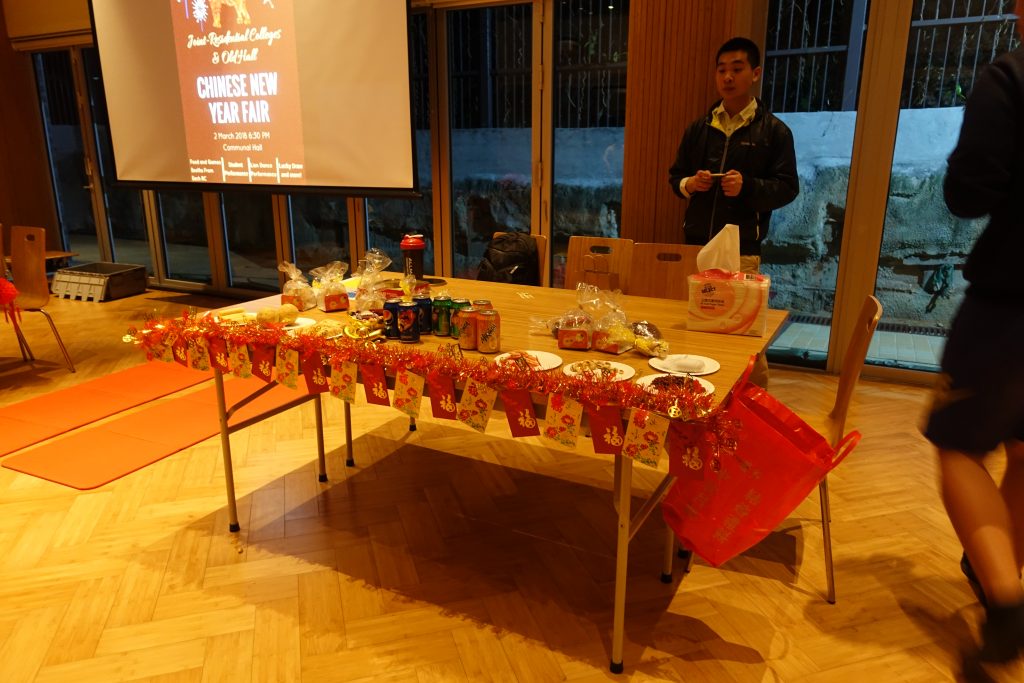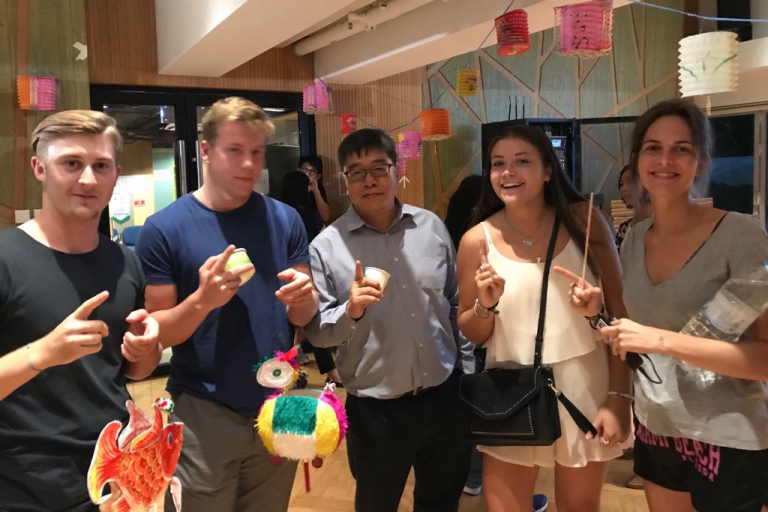 Joint-RC Mid-Autumn Festival Celebration