In order to optimize RCs' eco-friendliness, RCs adopt different environmentally friendly constructions measures. High efficient building services and environmentally friendly materials are widely implemented in RCs. Details are as follows.
Comprehensive Green Features@RCs
112 units of solar panels are installed to save 4.25% of total annual building energy consumption;
Rainwater and grey water recycling system reduce 54.8% fresh water consumption;
Bamboos and a variety of plants cover 42.8% of the RCs;
100% green coverage on the roof;
Bamboo is one of the most environmental-friendly material and is extensively used at the RCs, including the flooring and furniture.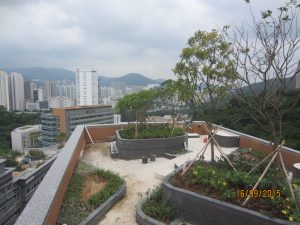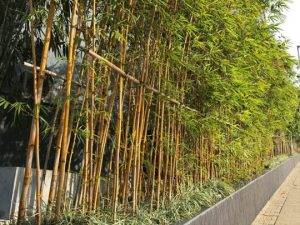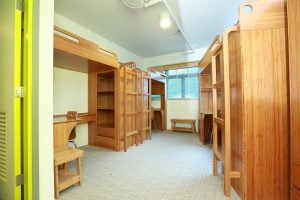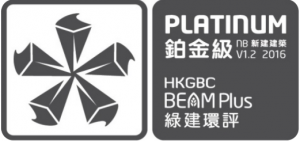 The Residential Colleges are awarded the highest recognition from the Hong Kong Green Building Council, which recognises our commitment to environmental protection and sustainability. Please find more details here.