To build a sense of belonging in the RC Communities, as well as to nurture our residents to be responsible citizens, the SAO, RCU, and RC Management Teams promote the proper use of RC facilities through a wide range of educational initiatives:
AV System workshop are organised for students and staff;
Posters and banners are posted in the RCs to highlight and remind students on proper etiquette; and
Videos, user manuals and instructions are compiled to educate students on using RC facilities.
User guidelines and instructions of RC facilities and services (e.g. air-conditioning in student rooms, use of washing machines, booking venue, etc) are covered in the Resident Handbook.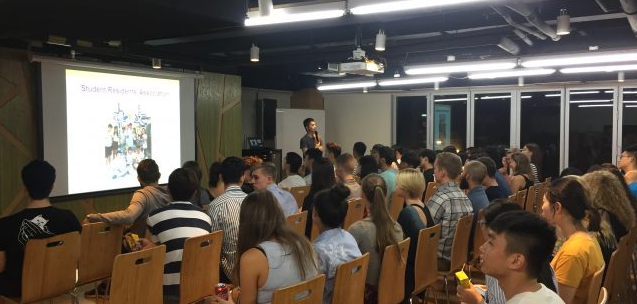 Etiquette, Health and Safety
Restore and clean the venue after use
Users are responsible for cleaning and restoring the venue before they leave. 
If the venue condition is unsatisfactory after use, future bookings by the user and/or the student body concerned may be affected.
Return the equipment to where it is stored
Maintaining public health
Useful Tips for Healthy and Safe Living in RC
The air-conditioning in student rooms and laundry service are charged usage-based. RC Coupon can be purchased at the following locations and the credits will be added to your student account instantly.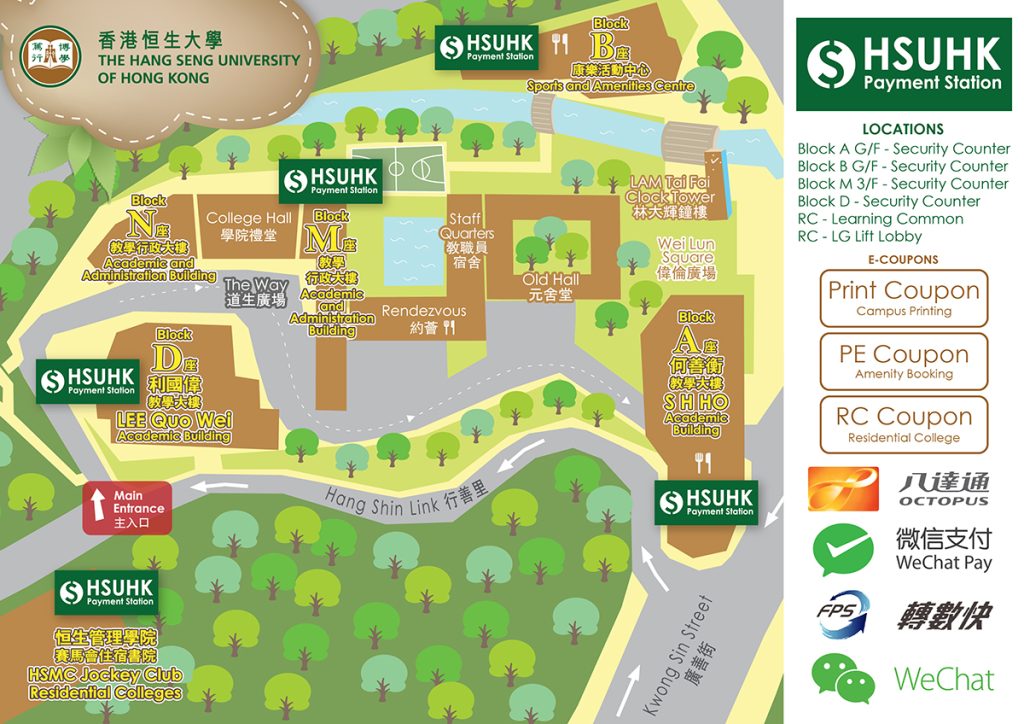 Turn on English subtitles by clicking "CC" at the right bottom corner.
Using the Air-conditioning in the Student Rooms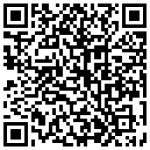 Click the avatar on HSUHK mobile app.

Click "My Air-Conditioner (RCX-XXX)"; or

Click "Scan QR Code" and scan the QR Code in your room

Set the end time of the air-conditioner.

Press "ON ".

Press OFF to power off anytime.
Full user guide can be found
HERE
or by scanning the QR code above.
Laundry room is located at the LG floor in each RC.
Wash: $5/cycle (max 8kg; each cycle takes around 35 minutes)
Dry: $1 every 5 minutes
Turn on English subtitles by clicking "CC" at the right bottom corner.
More information is available in the Resident Handbook which is distributed to all residents at move-in. Students are strongly recommended to read and make reference accordingly.
Online version can be found HERE.