We believe that community engagement is vital to sustaining sustainability development. Throughout these years, RCs developed plenty of programme and initiatives to mobilize RC residents, HSUHK community and the public to build a greener world.
RC Sustainability Leaders
RCs annually recruit passionate residents to serve as sustainability leaders for promoting sustainability and green living style in the RC community. With RCU supports, the leaders are able to organise self-initiated activities for enriching students' residential life. 
Past events have included upcycling workshops, coastal cleaning, forest bathing, etc.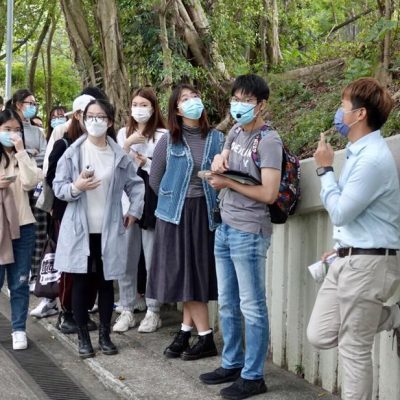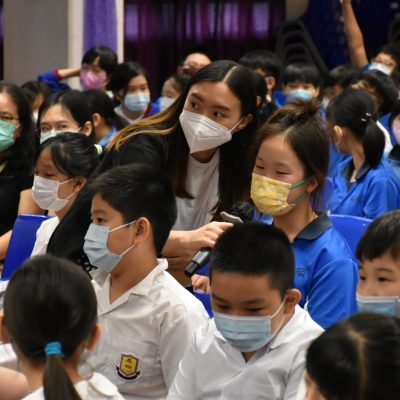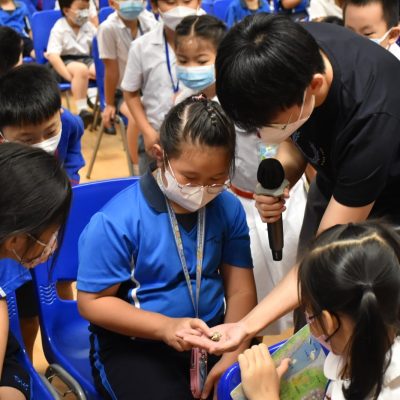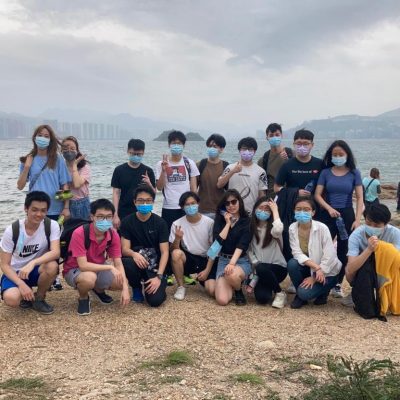 Credit-bearing Module: GEN 2011 Plant and Civilization
This is the credit-bearing course in our RCs that encourage students to engage with the natural environment with proper awareness. Students will help to set up the urban farms in the RCs.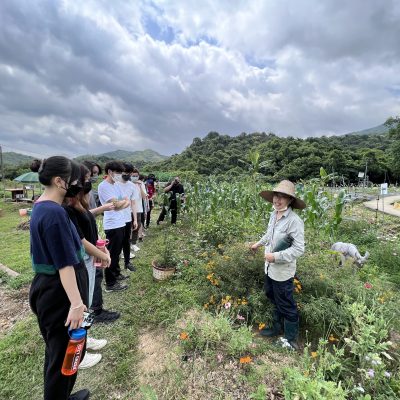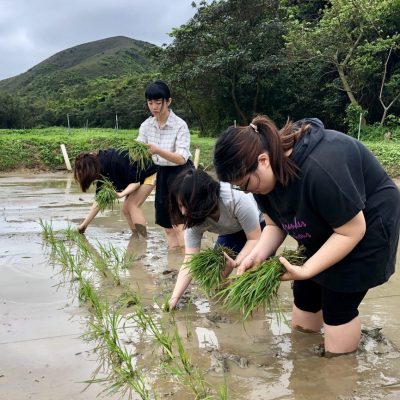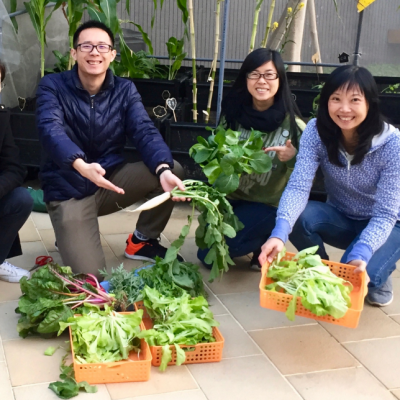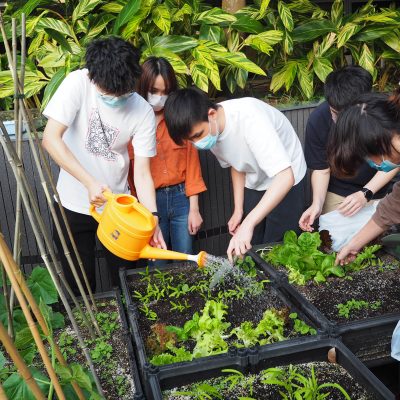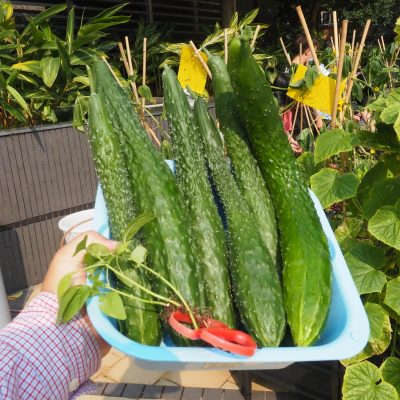 Sustainability Talk Series
The Sustainability Talk Series aims to increase RC residents' awareness of different environmental issues that are prevalent in Hong Kong and encourage students to participate in green living.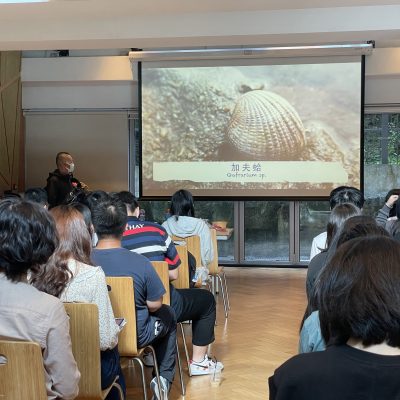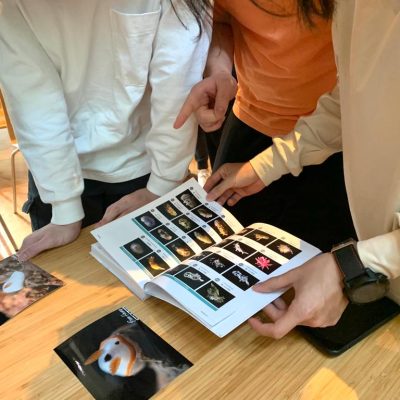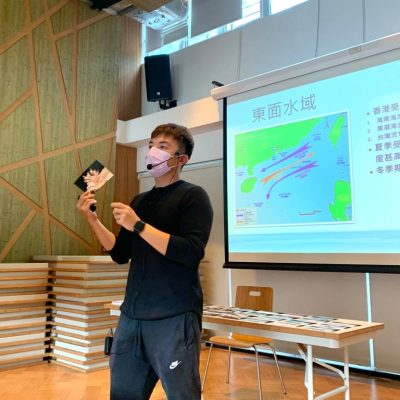 Living Green Sharing Evergreen (2021/22)
It is a 4-day event jointly organised by Residential College Unit, Fung Yiu King Fung Yiu King Evergreen College, Environmental Protection Department, and Environmental Association. A series of sustainability-related activities, including game booths, exhibitions and eco-tours, was held to engage residents to understand more about sustainable development.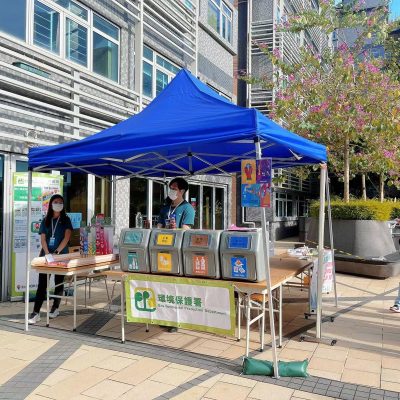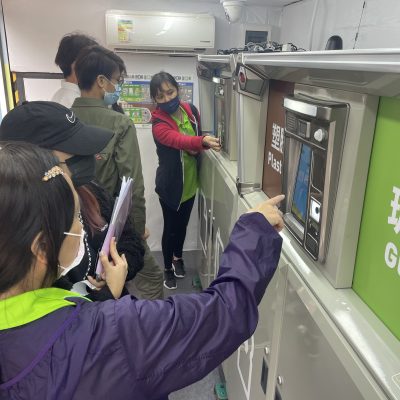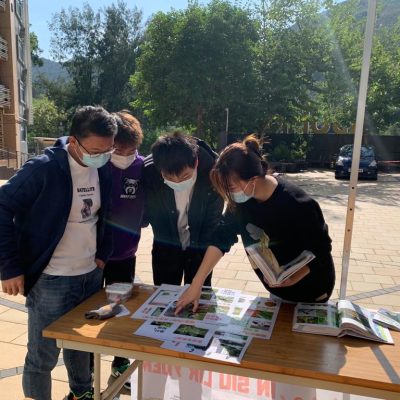 Energy Saving Competition
The competition aims at promoting a sense of conserving energy among residents and striving for more efficient use of electricity in the community. Individual RC with the lowest recorded spending on AC consumption during the competition period will win the Competition.